A SMART AI THAT ENSURES
YOU LOOK VERY SMART
WHILE YOU CHILL AND HAVE COFFEE (slurp)
WHO IS LENNA?
Lenna understands men better. Unlike her friends siri & google assistant, she doesn't talk much. Lenna is one of a kind. She is more into getting things done for you - quickly! She is the power of a thousand fashion stylists pushed into one, working individually with you.
LENNA CAN
While you get awesome things done in your life, she helps you look awesome as you do that! Just pick a product, customize and add it to your cart and go meet lenna!
SHOP SUITS
SHOP SHIRTS
#BYE-BYE, mass production
SAY HELLO, MASS CUSTOMIZATION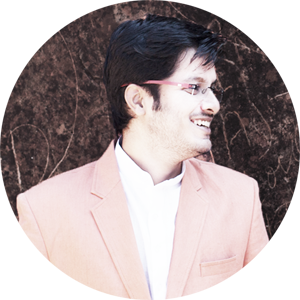 MEET THE CREATOR:
RISHABH a.k.a. 'RISH'
Rish developed a great passion for image processing, computer algorithms & machine learning towards the end of his undergraduation at IIT Kanpur. After developing cutting edge algorithms in the field of biometrics & pattern recognition for the Aadhaar project, Rish started Hangrr with a singular aim to automate the age-old fashion industry. Thus started the journey to bring Augmented reality & machine learning to the world of fashion. In the conquest of creating Lenna, over the last 5 years he has personally mastered pattern making, custom fitted close to 4000 customers in retail & built a sprawling cutting edge manufacturing hub. He continues to push the boundaries and envisions to build a fully automated mass customization era in the next 10 years.
THE FUTURE IS LENNA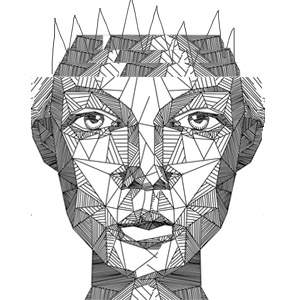 POWER OF A 1000
She packs a power of a thousand master tailors and a thousand fashion stylists combined. She is just getting started and evolving every day.
Stop settling for anything less
BUILT TO EMPOWER
She brings the power to you by demystifying the most complex challenges you face with your clothing. She is built to empower you to full-fill your ambitions by presenting the best you everytime.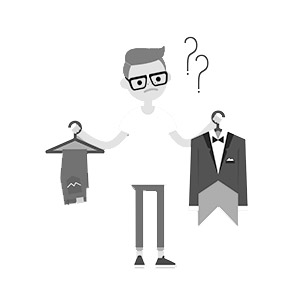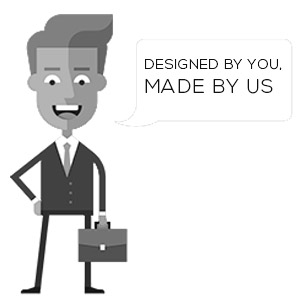 REDEFINING YOU
We built Lenna so that you don't have to wear anything that doesn't fit in your life. We think it's about time technology changes the way we suit up - globally.