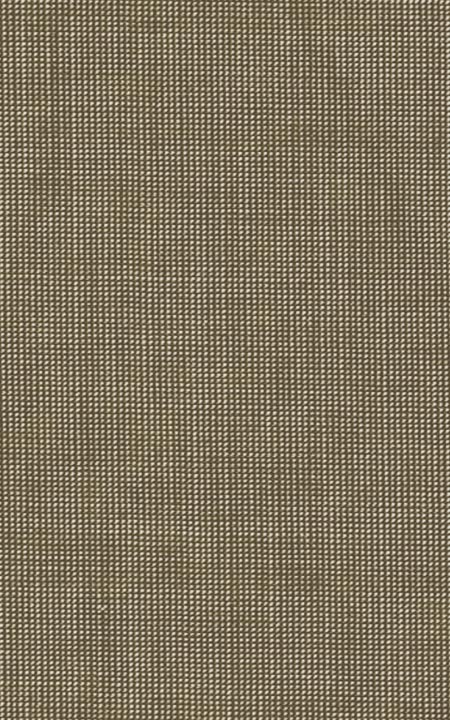 Lime Brown Nailhead HFW
brown || Super 120s || nailhead Weave
Presenting the - Lime Brown Nailhead HFW fabric. This amazing brown pure wool fabric has a nailhead weave and is part of our super 120s collection. This fabric weighs around 280 gsm.
+➖ How sizing works?
Enter sizing at checkout! All our products are made for your true size. You can select from a variety of sizing options on checkout. You can also use our automated tools & artificial intelligence and no measure tapes. Enjoy size-free shopping!
+➖
Brand:

Huddersfield Fine Worsted (UK)
Based in West Yorkshire, Huddersfield Fine Worsteds is an internationally renowned fabric manufacturer supplying the world's biggest design houses and most prestigious tailors with superior and selectively-sourced fabrics. Combining innovation in their designs, and tradition in their outlook, HFW is the epitome of British elegance with global appeal.
SKU:

HNGHF515
Color:

brown
Pattern:

nailhead
Quality:

Super 120s
SUPER FAST SHIPPING ACROSS US
SHIP BY: 25 Feb, 2023 - 03 Mar, 2023
🔥 FAST SHIP:
12 Feb - 17 Feb (+ USD 49)
🚀 ROCKET SHIP:
06 Feb - 11 Feb (+ USD 89)