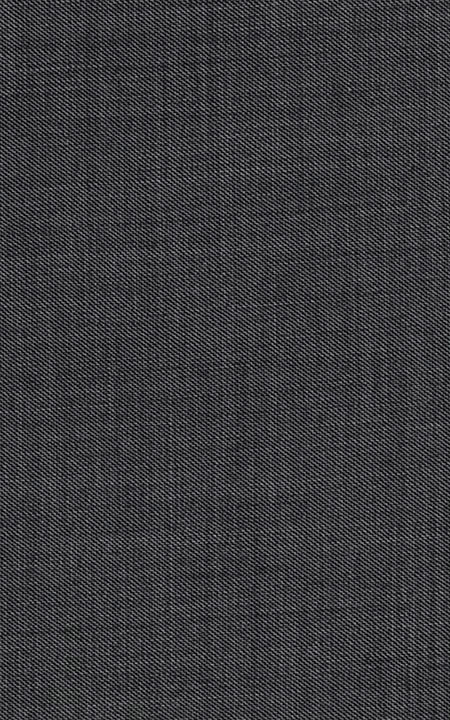 Pure Wool Grey Sharkskin
Grey || Super 120s || Shark Weave
Presenting the - Pure Wool Grey Sharkskin fabric. This amazing grey pure wool fabric has a shark weave and is part of our super 120s collection. This fabric weighs around 260-270 gsm.
+➖ How sizing works?
Enter sizing at checkout! All our products are made for your true size. You can select from a variety of sizing options on checkout. You can also use our automated tools & artificial intelligence and no measure tapes. Enjoy size-free shopping!
+➖
Brand:

Roger La Viale (Italy)
Across 2 generations, Roger La Viale has delivered Italian brilliance globally. The brand is a known fabric innovator and red-carpet trendsetter every season. With offices and design teams across 3-continents, they have been working meticulously for the past 9-decades supplying luxury fabrics from Europe, US and Asia.
SKU:

HNGX5136
Color:

Grey
Pattern:

Textured
Quality:

Super 120s
SUPER FAST SHIPPING ACROSS US
SHIP BY: 25 Feb, 2023 - 03 Mar, 2023
🔥 FAST SHIP:
12 Feb - 17 Feb (+ USD 49)
🚀 ROCKET SHIP:
06 Feb - 11 Feb (+ USD 89)