👋 hello.
Welcome to the future of Sustainable luxury
CUSTOM SUITS BY A.i.
👋 hello,
to the future of Sustainable luxury
CUSTOM SUITS BY A.i.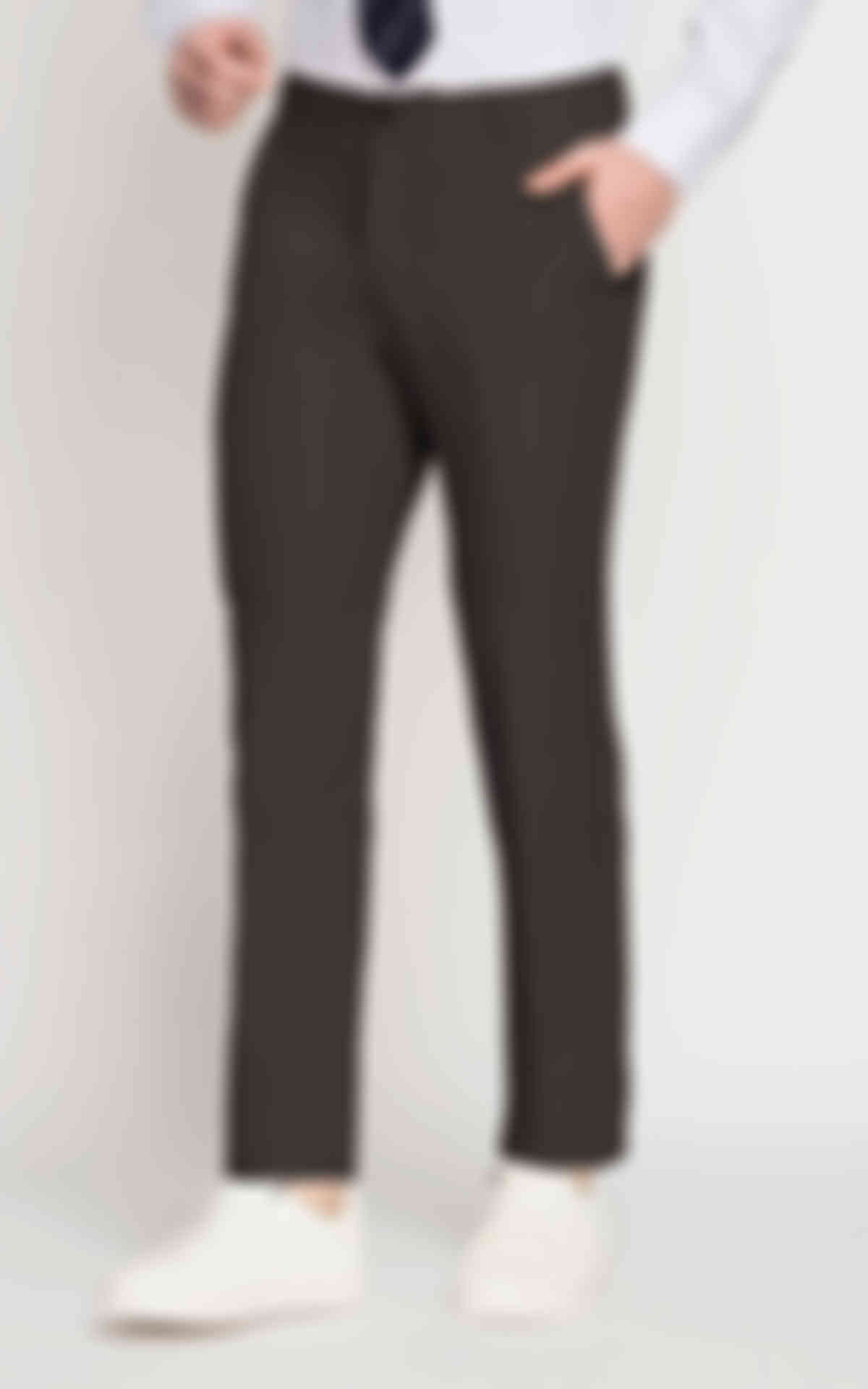 FEATURE PACKED 🚚 Expedite Ship by 16 Dec - 22 Dec +➖

How Sizing Works?
+➖ Made Ethically & Sustainably
+➖ Fitted Perfectly by A.i.
+➖
Get 100% perfect fits backed by the most advanced machine learning algorithms. Crafted By Hand
+➖
All products are hand-crafted to ensure unbeatable finish & emaculate style. 365 Days Fair Pricing
+➖
365 Days Best price - Guaranteed! No gimmicks, no false offers - 1 price, 365 days. We get to you the best prices with cutting edge technology, zero-waste, no middlemen, fully-owned manufacturing and lowest supply-chain costs.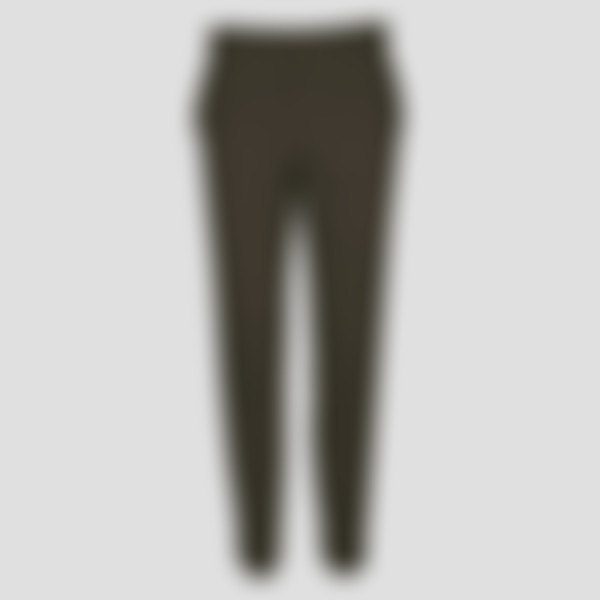 These Taupe Green cotton pants are cut for a neat fit from lightweight cotton which has a hint of stretch. The trousers look crisp against sneakers and brogues alike.
DESIGN +➖
Customize to any design you like.

The model is wearing:
- This pant has 2 front pockets.
- One back pocket buttoned.
- This pant has a hidden coin pocket.
- This pant has a zipper fly closure.

DETAILS +➖
This pair has been cut from Italian long staple cotton with a hint of stretch to ensure you can move freely. These are must-have lightweight summer pants - exactly what you will need to look sharp in the heat. Try them with one of the cool shirts from our exclusive capsule and complete the look with complimenting jacket.<br/><br/>Well-cut and well-fitted pants are the backbone of any wardrobe. And making them with refinement is our passion. We have always felt as strongly about functionality as about style and fabric. In fact, it is one of the reasons why we have worked on our pant customization options and have added several new features by which you can truly customize your pants in a style which is unique to you. We leverage technology and our AI Stylist Lenna makes perfect patterns for your dream pants.
CARE +➖
- Do not bleach
- Steam Iron Only
- Do not tumble dry
- Store protected in your Hangrr Garment Bag Woven by Roger La Viale (Italy)
9 decades of innovating & designing luxury fabrics from Europe, the US & Asia - Roger La Viale has delivered Italian brilliance globally.
CRAFTED BY HAND
Fitted by A.i. 31 measurements
PATTERNED BY A.i.
NO TAILORS - NO TAPE-MEASURES
Your unique size
In just 1 Minute

Getting your sizing & measurements done online is an anxiety free process with Hangrr.
Enter just 4 inputs & let our A.I. predict your remaining 31 measurements for you. No more tedious tape-measurements & tailor visits. - 3x more accurate
- Power of a 1000 master tailors
- Crafted uniquely for you
Taupe Green Cotton Pants
Cotton
Interested? Drop an email to care@hagrr.com