👋 hello.
Welcome to the future of Sustainable luxury
CUSTOM SUITS BY A.i.
👋 hello,
to the future of Sustainable luxury
CUSTOM SUITS BY A.i.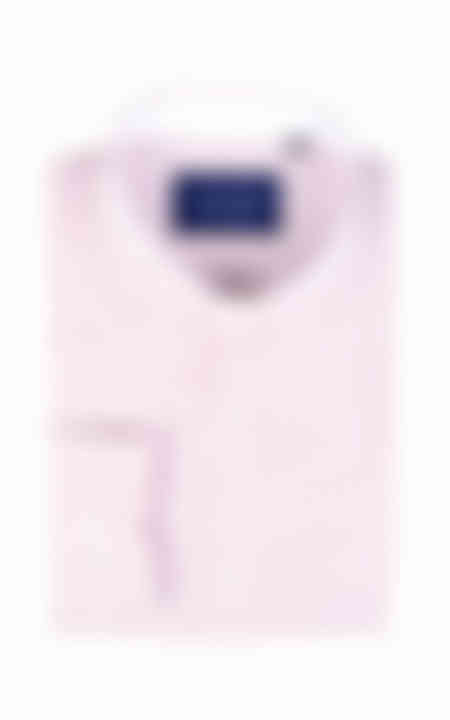 FEATURE PACKED 🚚 Expedite Ship by 10 Dec - 16 Dec +➖

How Sizing Works?
+➖ Made Ethically & Sustainably
+➖ Fitted Perfectly by A.i.
+➖
Get 100% perfect fits backed by the most advanced machine learning algorithms. Crafted By Hand
+➖
All products are hand-crafted to ensure unbeatable finish & emaculate style. 365 Days Fair Pricing
+➖
365 Days Best price - Guaranteed! No gimmicks, no false offers - 1 price, 365 days. We get to you the best prices with cutting edge technology, zero-waste, no middlemen, fully-owned manufacturing and lowest supply-chain costs.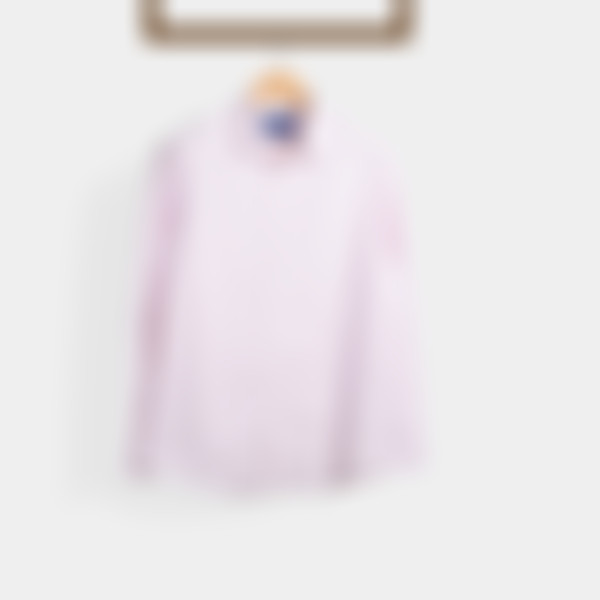 Picking out patterns that are office-appropriate can be tricky, but something as elegant and as classic as this Wine pencil striped custom shirt is always a safe bet. Made from luxurious Egyptian cotton, the shirt has small motifs - the shirt has a personality, yet is flattering to be work underneath a suit jacket. Wear yours with a navy or a charcoal suit.
DESIGN +➖
Customize to any design you like.

The model is wearing:
- Cutaway collar with rounded cuffs
- French placket
- No pocket
- Side gussets for additional strength

DETAILS +➖
This shirt is made from superior quality long staple 100% Egyptian Cotton which means the strength and the color of the shirt will remain intact for a very long time. Our Custom shirts are built with perfection for personalization. You can add your initials on your Hangrr custom shirt just like we add our insignia to your shirt which reflects the power of your 'true inner self'. Every shirt is designed for a smart and an ambitious Man.
CARE +➖
- Do not bleach
- Steam Iron Only
- Do not tumble dry
- Store protected in your Hangrr Garment Bag Woven by Handpicked Egyptian Cotton

CRAFTED BY HAND
Fitted by A.i. 31 measurements
PATTERNED BY A.i.
NO TAILORS - NO TAPE-MEASURES
Your unique size
In just 1 Minute

Getting your sizing & measurements done online is an anxiety free process with Hangrr.
Enter just 4 inputs & let our A.I. predict your remaining 31 measurements for you. No more tedious tape-measurements & tailor visits. - 3x more accurate
- Power of a 1000 master tailors
- Crafted uniquely for you
Wine Pencil Striped Shirt
Cotton
Interested? Drop an email to care@hagrr.com