Published on: 2023-06-16
Looking to add some zest to your wardrobe? Look no further than the sage green suit! This stylish ensemble is making waves in the fashion world, and for all the right reasons.
Welcome to the sage-verse. In this article, we'll guide you on how to wear it like a true fashionista. The rules are simple yet not commonly known. So let's dive right in and unlock the magic of this vibrant suit!
Tip #1:
Cotton + Linen + Sage : The Triple Summer Treat
Sage green is a versatile color that suits various fabrics, but it truly shines in cotton and linen. These breathable materials are perfect for warmer months, as they keep you cool and comfortable while exuding an effortlessly chic vibe.

Imagine strolling down the streets on a sunny day, looking dapper in your sage green linen suit. Pure perfection!
Cotton is renowned for its softness and breathability, making it a popular choice for warm weather. A sage green suit in cotton allows you to stay cool and comfortable throughout the day, even during outdoor events or long hours at work. The fabric's natural moisture-wicking properties help you stay dry, while its lightweight nature prevents you from feeling weighed down. Whether you're attending a daytime wedding or a business meeting, a sage green cotton suit will keep you looking stylish and feeling fresh.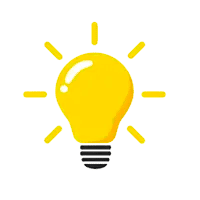 Look for a high density, long staple cotton fabric.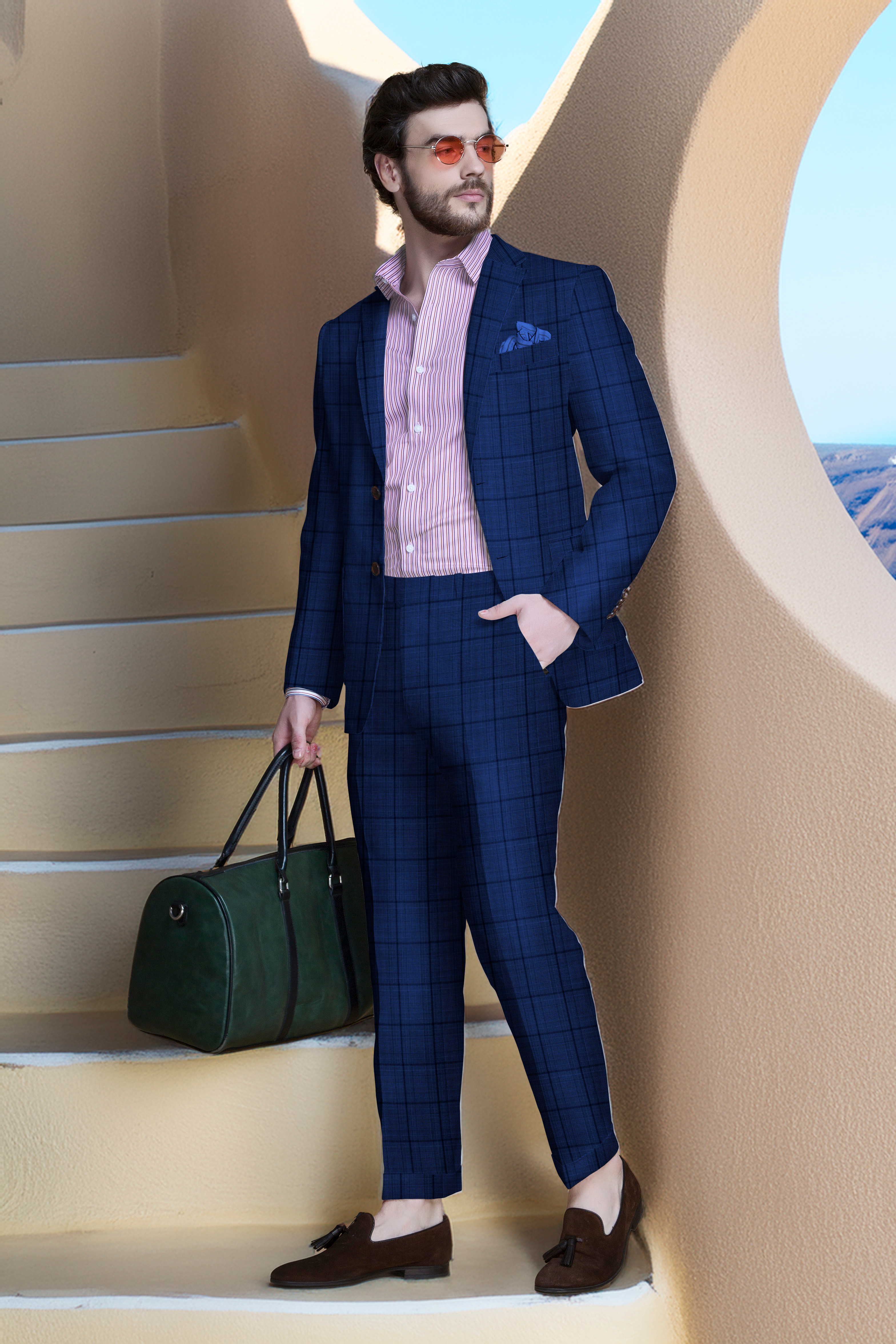 Image: Sage Green Summer Suits by HANGRR
If you want to take your summer style to a notch higher, a sage green linen suit is the way to go. Linen is renowned for its breathability and ability to keep you cool in hot climates. It offers a relaxed and laid-back aesthetic that perfectly complements the summery vibes of the sage green colour. Natural textures of linen like slub is perfect for your summer soiree.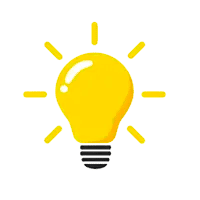 Linen fabrics with a Lea count of around 40 are great for Linen suits.
Summers are relaxed and breezy affairs. Which means keeping the fabric patterns minimal. So you should be avoiding busy checks and heavy prints on your sage green suit. Look for plain/solid fabrics or subtle textures like shark texture or pick-and-pick weave. Slub textured linen fabrics are also perfect for your summer soiree.
Tip #2:
Break the Office Monotony With The Sage Suit
Who says office attire has to be dull? Break free from the sea of black, grey, and navy suits by opting for a sage green ensemble. This sophisticated yet refreshing colour choice will add a touch of uniqueness to your workwear.

When it comes to wearing a sage green suit at work, the key is to strike a balance between uniqueness and professionalism. The color choice itself is bold, but when paired with classic and timeless elements, it creates a harmonious blend that is both eye-catching and appropriate for the workplace.
To create a polished and professional look, pair your sage green suit with a crisp white shirt. This classic combination allows the colour to take centre stage while maintaining a clean and sophisticated aesthetic. The contrast between the sage green suit and the white shirt creates a visually striking ensemble that is both modern and timeless. It's a winning combination that showcases your impeccable taste and attention to detail.
While a sage green suit paired with a white shirt is undoubtedly elegant, you can elevate your office attire even further by incorporating a patterned tie. A subtle yet tasteful pattern adds visual interest and depth to your ensemble, further enhancing your personal style. Whether it's a striped, paisley, or geometric pattern, the key is to select a tie that complements the sage green color while maintaining a professional look.
Image: Sage Green Suit : Work lookbook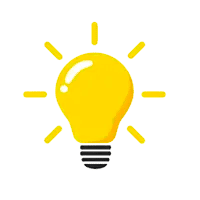 Pair your Sage Suit with a crisp white shirt and a patterned tie for a professional look.
Here's a look at some of Hangrr's bestselling Sage Green Suits that are perfect for work. Trust us, your colleagues will envy your impeccable sense of style.
Tip #3:
Beyond the Suit: Exploring Creative Outfit Combinations
One of the remarkable aspects of the sage green suit is its versatility, not just as a complete set but also as separate pieces that seamlessly integrate into your existing wardrobe. This opens up a world of possibilities for creating stylish outfits that go beyond the traditional suit ensemble.
Mix and match the jacket and pants with other wardrobe staples to create endless stylish outfits. The sage green jacket can effortlessly elevate a pair of jeans or chinos, giving you a trendy and polished appearance. Similarly, the sage green pants can be paired with a classic white shirt or a casual t-shirt for a smart-casual look that turns heads wherever you go.
Mixing and Matching the Jacket
The sage green suit jacket is a true style chameleon, capable of effortlessly elevating a variety of outfits. For a casual yet polished look, pair the jacket with a crisp white shirt and a pair of dark-wash jeans. This combination strikes the perfect balance between sophistication and laid-back charm, making it ideal for weekend outings or casual social events. Add a pair of brown leather loafers or white sneakers, and you've got yourself a versatile and fashion-forward ensemble.
If you're aiming for a more formal look without going for a full suit, combine the sage green jacket with a pair of tailored trousers in a complementary color, such as navy or charcoal gray. Finish off the look with a patterned dress shirt and a coordinating tie, and you're ready to make a stylish statement at business meetings or evening events.

Mixing and Matching the Pants
For a more laid-back and relaxed vibe, team the sage green pants with a casual t-shirt or a polo shirt. Add a denim jacket or a lightweight linen blazer for extra flair. This ensemble strikes the perfect balance between comfort and style, making it a go-to option for weekend outings, social gatherings, or even casual Friday attire.
The beauty of mixing and matching the jacket and pants of the sage green suit lies in the ability to create versatile and fashionable outfits for various occasions. By incorporating these separate pieces into your wardrobe rotation, you not only maximise the potential of your sage green suit but also showcase your fashion versatility and creativity.
So, don't limit yourself to wearing the sage green suit as a full set only. Experiment with different combinations, embrace the mix-and-match approach, and let your imagination run wild.

Best Sage outfit combination ideas.
These are the most popular Sage Green cotton suits & Sage Green linen suits for 2023
Tip #4:
Dressing to Impress as a Sage-Green Clad Wedding Guest
Attending a wedding soon? Ditch the traditional black suit and opt for a sage green suit to stand out in the sea of neutral tones. This color adds a touch of elegance and charm, making you the epitome of a dashing wedding guest. Complement your suit with a light-coloured dress shirt, a coordinating tie or bowtie, and brown leather shoes to create a show-stopping ensemble that will have everyone asking for fashion advice.
Image: Sage Green Suit : Wedding Party Lookbook
When styling your sage green suit for a wedding, it's essential to choose complementary colors to complete your ensemble. Opt for a light-coloured dress shirt, such as white, pale blue, or soft pink, to create a harmonious contrast that allows the sage green to shine. Consider adding a coordinating tie or bowtie in a complementary shade or a subtle pattern to add a touch of personality and visual interest to your outfit.
To complete your show-stopping wedding guest look, pair your sage green suit with brown leather shoes. Brown leather adds warmth and depth to your outfit, creating a well-balanced color palette that exudes sophistication. Whether you choose oxford shoes, brogues, or loafers, brown leather footwear adds a touch of class that perfectly complements the elegance of the sage green suit.
Tip #4:
Groomed to Perfection : Sage Green Wedding Attire
Grooms-to-be, take note! Sage green suits are stealing the spotlight in wedding fashion. If you're a modern groom with an eye for style, choosing a sage green suit for your big day will make a memorable statement.
Image: Summer Sage Wedding suits custom-made by Hangrr
Your wedding day is a momentous occasion, and what better way to make it unforgettable than by donning a sage green suit? As you walk down the aisle, all eyes will be on you, and the sage green suit will set you apart from the traditional sea of black and navy suits. It's a choice that exudes confidence, sophistication, and a touch of uniqueness. Prepare to steal the spotlight and create memories that will last a lifetime.

Opt for a tailored fit, accessorize with a complementing boutonniere, and pair it with a crisp white shirt and a patterned tie or bowtie. This fresh and contemporary choice will make you the most stylish groom in town.
Tailored Fit for Perfection

To truly elevate your wedding day look, opt for a sage green suit that is tailored to perfection. A well-fitted suit not only enhances your physique but also adds an element of elegance and refinement. Consult with the Hangrr Stylist to ensure that your suit is tailored to your measurements, providing a comfortable and flattering fit. The sage green color, combined with the tailored silhouette, will make you look sharp, polished, and undeniably stylish.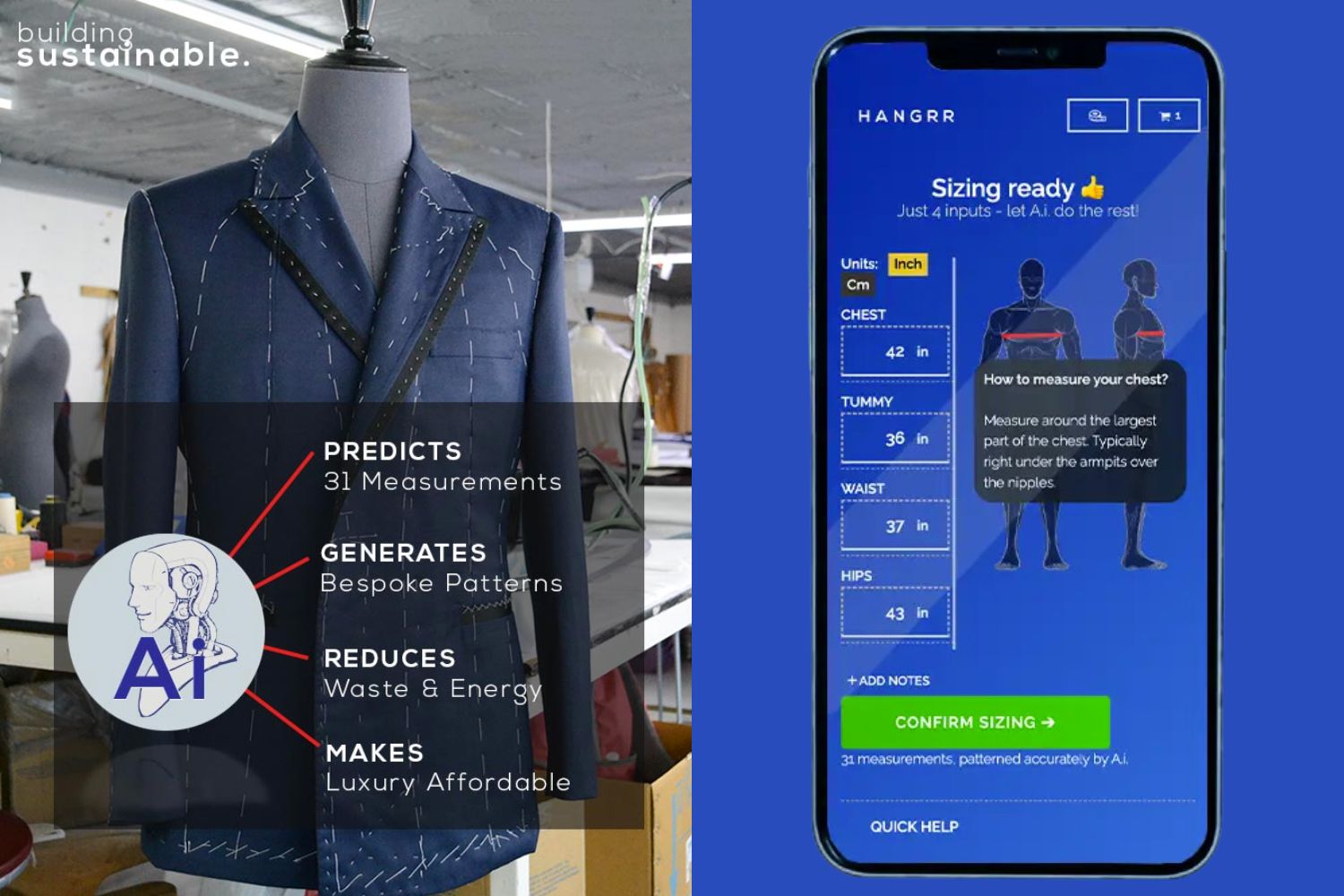 Image: Custom Build your summer wedding suit using A.i.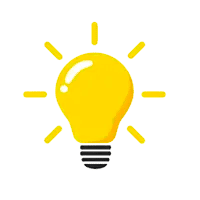 Need specific help selecting the right construction for your tailored suit? Talk to our online stylists.
Create your vegan suit: The best vegan suits for your cruelty-free wedding.
Complementing Accessories
To complete your groom's ensemble, pay attention to the accessories that will enhance the overall look. Choose a complementing boutonniere that matches the color palette of your wedding. Whether it's a single flower or a small arrangement, the boutonniere will add a touch of charm and tie together your entire outfit.
Pair your sage green suit with a crisp white shirt for a clean and timeless look. Consider adding a patterned tie or bowtie that complements the color scheme of your wedding or reflects your personal style. Whether it's a classic stripe, a subtle floral pattern, or a bold geometric design, the tie or bowtie adds personality and visual interest to your ensemble.
Top 3 Tips While Wearing Green Suits: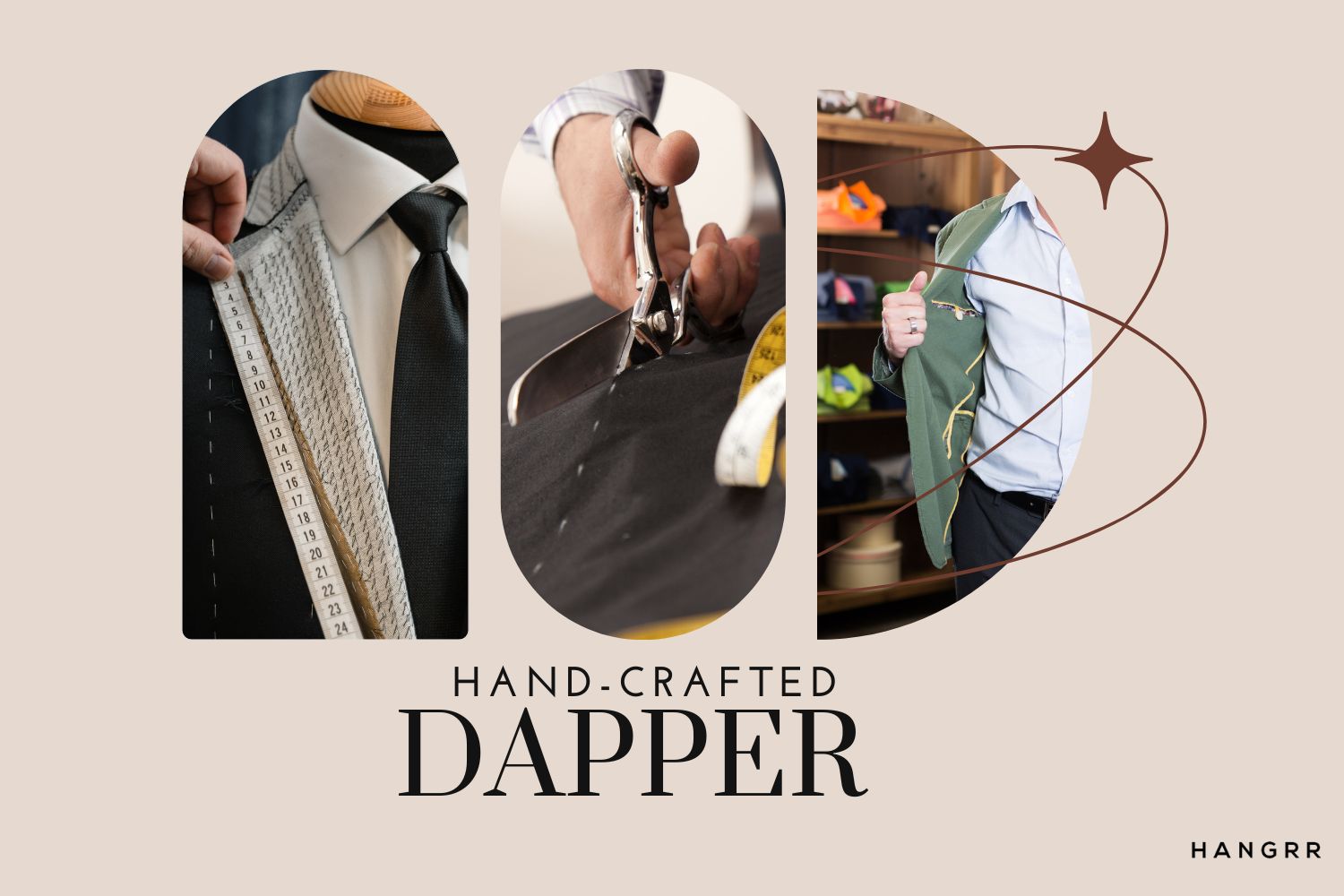 Accessorize with Care: Opt for accessories in complementary colors, such as earth tones, navy, or burgundy, to enhance the visual appeal of your sage green suit.

Fit is Key: Ensure your suit is properly tailored to flatter your body shape. A snug fit will give you a sleek and polished appearance, while still allowing you to move comfortably. Avoid an overly tight or baggy fit ready-to-wear suit, as it can detract from the overall aesthetic.

Play with Contrasting Colors: Experiment with different shirt and tie combinations to create a striking contrast against the sage green suit. Crisp white shirts, light blue, or even a subtle pattern can add depth and visual interest to your outfit. Don't be afraid to get creative and mix in bold or complementary hues to make a statement.
In Conclusion
Congratulations! You've now unlocked the secrets of the sage green suit and discovered why it's a must-have addition to your wardrobe. Whether you wear it to work, as a wedding guest, or for casual outings, this vibrant suit will undoubtedly make you the center of attention. Remember to choose the right fabric, play with mix-and-match options, and accessorize with care. With these tips in mind, you'll be ready to rock the sage green suit with confidence and style.
So, go ahead and embrace the allure of the sage green suit. Be bold, be fashionable, and let your impeccable sense of style shine through!